Pressure washing & Deck Restoration
We can professionally clean & protect:
Alabama Deck Restoration
Locally owned and operated since 2005, serving all of Central Alabama.
We treat customers like family, and each home as our own.
Pressure cleaning and restoration of outdoor areas is the most affordable way to increase home value and curb appeal while restoring and extending its life. I am a locally owned and operated company... you talk directly to me, Jeremy Barr... and I personally perform all services myself. Hard-working and dedicated to always delivering top quality work, on schedule, at competitive rates, I promise to get you loving and using your outdoor areas again. I specialize in bringing new life to old, neglected decks and fences at a fraction of the cost of replacement. I also provide exterior house and building pressure washing, concrete and brick cleaning. Committed to always delivering outstanding results, I only use top quality materials, equipment, and methods. I take pride in my work and a job well done, and treat each project as if it was my own home. My methods will make your home, deck, and outdoor areas look fantastic! Start enjoying your home again... Get a free, no-obligation quote!
About US
If a job is worth doing, it is worth doing well.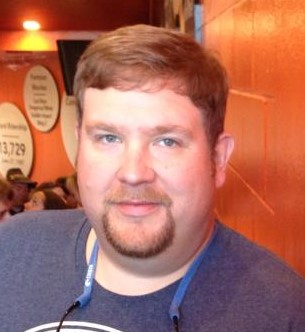 I enjoy restoring outdoor surfaces to their natural beauty. I personally work on each project and take pride in always exceeding my client's expectations.
Recent Projects
Before & After Photos of Our Work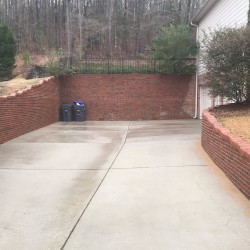 This driveway and brick retaining wall in Birmingham Alabama needed to be power washed. Here are the before pictures: Here are some pictures of the cleaning and restoration in progress: And here is the finished driveway – clean and revitalized with excellent curb appeal! Would you like your driveway cleaned, restored, and looking like this? Read more about Driveway Concrete Cleaning Birmingham AL[…]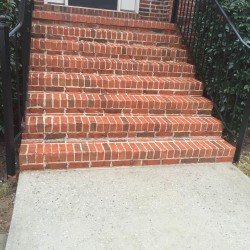 This project involved pressure washing vinyl siding, brick cleaning & restoration Birmingham Alabama. Here are the brick stairs before: And here is the finished project – beautiful!  We treat clients like family, and work on homes as if they are our own. Getting the job done right and customer satisfaction is the most important part Read more about Brick Cleaning & Restoration Birmingham AL[…]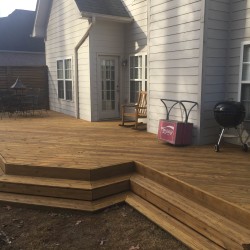 This deck had been neglected, was very dirty and covered in mold. The owners were unable to use it when wet because it was so slippery. Here is what the deck looked like before: Here is a picture of the deck in progress: And here are some pictures of the final, refurbished deck – this Read more about Deck Restoration Birmingham AL[…]
Previous
Next
Contact Us
We are happy to discuss your specific project needs and provide free, no-obligation quotes.